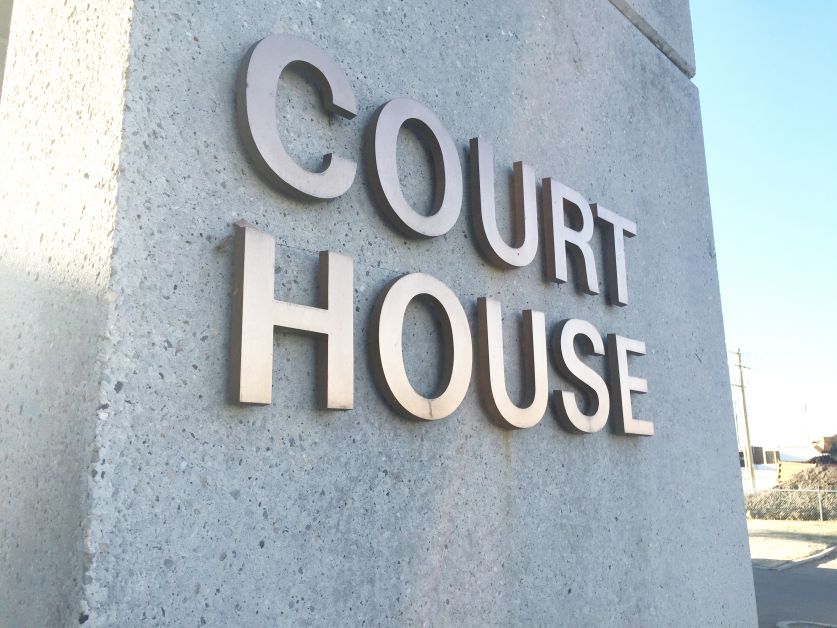 A woman who walked away with funds from a cancer fundraiser in 2016 has been given a one-year conditional sentence.
Ashley Fredrickson, 34, of Drumheller appeared in provincial court in Drumheller without a lawyer, for trial on Friday, November 17. This was the third trial date she has had scheduled. Despite this Judge Gaschler ordered the trial to go ahead.
Fredrickson amended her not guilty plea and pleaded guilty to one count of theft under $5,000.
The court heard that Frederickson was a volunteer in a local fundraiser for Brandon Hall and family in April 2016. The funds were to be used for expenses related to his cancer treatment. Fredrickson was in charge of a silent auction of items donated by the community.
The auction closed on April 30, however, despite repeated attempts, the funds were never produced.
Brandon Hall's mother, Crystal, in her victim impact statement, described Fredrickson's actions as heartless and said the funds were not just taken from the family but also from the people who donated.
Fredrickson apologized for the turmoil she put the family through because of her actions.
Judge Gaschler agreed to the Prosecutor Ron Pedersen recommendation of a conditional sentence order of one year. For the first six months, Fredrickson is to be placed under house arrest, with exceptions for work, or education, and for the remainder of her sentence, she is to abide by a curfew and remain in her home between the hours of 10 p.m. and 6 a.m.
She is also to complete 50 hours of community service and pay restitution to Crystal Hall in the amount of $2,458.