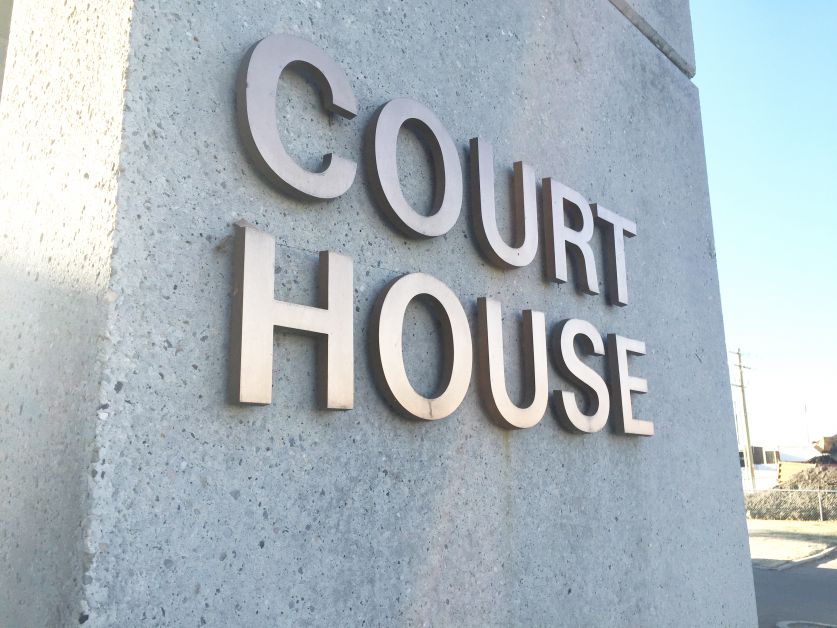 A man who has been charged with first-degree murder made a brief appearance in provincial court in Drumheller.
Dylan Howard, 20, of Munson is accused in the murder of 36-year-old Fazal Rehman, whose body was discovered at the scene of a burning vehicle south of the Village of Morrin on Monday, October 16. He appeared in court on Friday, November 10 via closed-circuit television from The Calgary Remand Centre.
Lawyer Hugh Sommerville requested an adjournment to allow time to receive and review disclosure.
Howard is scheduled to appear in provincial court in Drumheller on Friday, December 15.