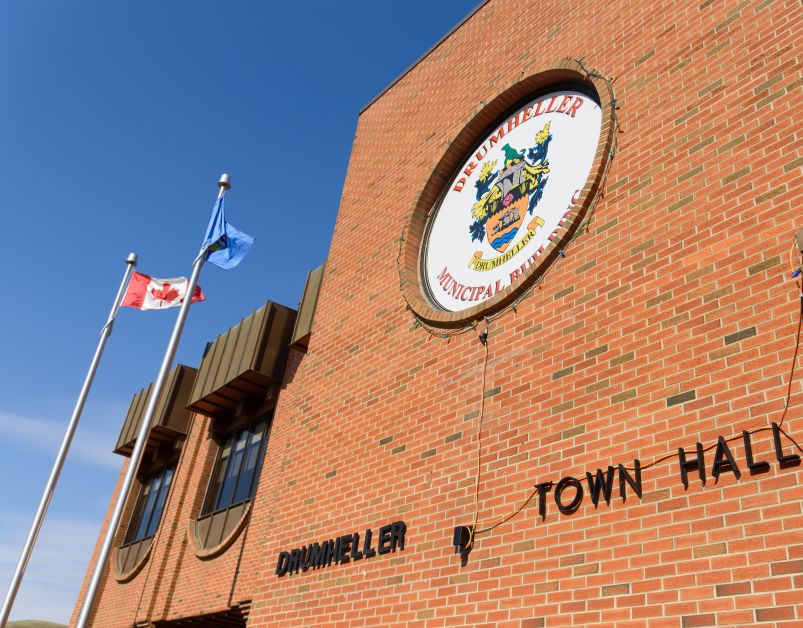 On May 8, the Drumheller Chamber of Commerce Business Advocacy Committee brought forth new changes to the current purchasing policy instilled by council.

The chamber was proactive in its thinking by examining, researching, and comparing other communities to Drumheller, ultimately creating amendments to the policy.

"We had been working on this policy for several months doing our due diligence researching other community examples and then we crafted our policy recommendations which were put forward to the town back in May," said Heather Bitz, Chamber of Commerce Executive Director. "It was well received."

The policy amendments give local suppliers preference, where all bids or quotations offered for consideration are deemed equal. Town administration included a clause that the Town will post bid opportunities for goods and services between $5,000 and $75,000 on the Town website. A pre-tax differential of five per cent up to $25,000 for local suppliers has also been incorporated.

"I think it's an opportunity for local businesses to be aware or more aware of the opportunities available to them to do business with the Town of Drumheller by the Town being more transparent on the opportunities they are looking for to post on their website for goods and services they require," said Bitz.

Both the chamber and advocacy group are excited to take this next step forward with the town by paving the way for local businesses.

"This is very much an advocacy win for the chamber," Bitz added. "This is our first official attempt in doing advocacy in this way by presenting a policy recommendation to council. It was a lot of hard work and effort put into it by our committee members. We are happy to work with the town on incorporating some change."