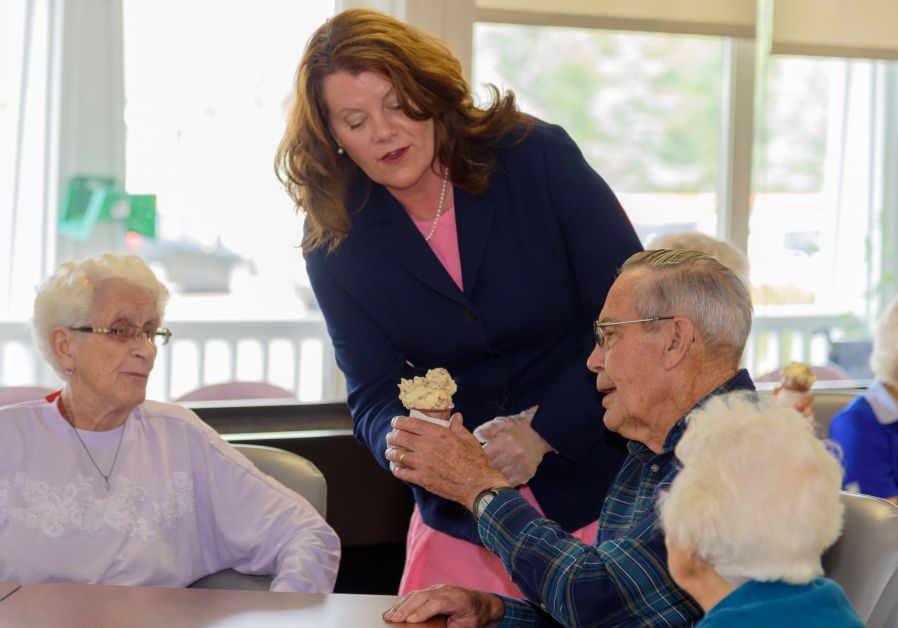 Minister of Seniors and Housing, Lori Sigurdson paid a visit to the Sunshine Lodge on August 17.

A summer tour was created to let the Minister seek opinions straight from the people who live in the senior housing system.

"It's just an opportunity to really connect with residents and it's really important for me as the minister to make sure I meet directly with seniors to hear from them about their concerns or answer their questions and certainly it's a pleasure to be doing it," said Minister Sigurdson.

Many projects will be underway in the next five years as proposals are created by the community before being evaluated by the government. Their plan is to create new places to live as well as renovate older buildings for the elderly as demand increases.

"Our government has committed 1.2 billion dollars to increase the capacity and support existing facilities all across our province. That's four times more than the previous government's action plan so rest assured, our government has a strong commitment to making sure that people can age in communities close to family and friends where they want to be," Sigurdson explained.

As a whole, the Minister enjoyed her visit getting to know the residents.

"I appreciate being so warmly welcomed by the seniors, and the staff who work here. As I said, this is a really fun part of my job to be able to get into the communities and meet directly with seniors," Sigurdson highlighted.