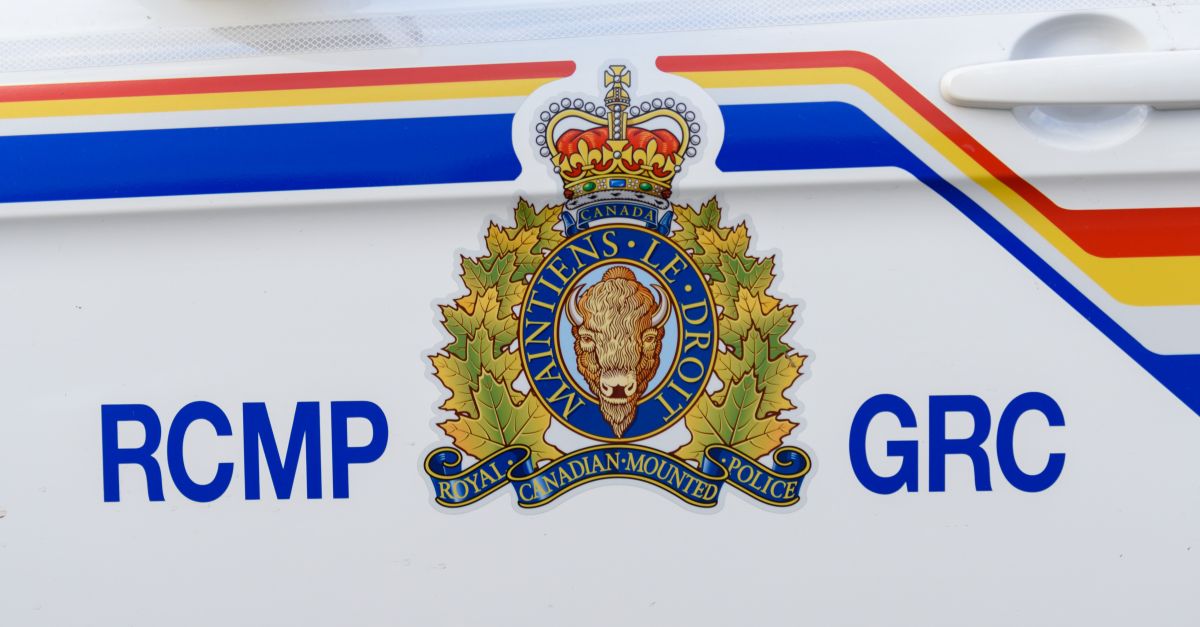 A recipient will receive an email that will appear to come directly from Interac advising of a refund owed back to the recipient and provide a deadline to receive the money.
"There are different ways for them to approach you on an email and what they are trying to get from you," said Drumheller RCMP Staff Sergeant Kevin Charles. "Basically it is tricking you into releasing your personal banking information."
Sergeant Charles revealed to The Mail that most people are conscious if someone is sending or receiving money online.
"Most people know if you owe someone money or someone owes you money and how much so if you get this random email from some person saying 'Oh, here's some money for you.' That should put up a red flag in your mind going 'Hold on one second, nobody owes me money, what is the real purpose here?'"
It is recommended that if you're not expecting any type of money transfer via Interac E-Transfer to do the following: Contact the 'refunder' directly through another medium like a phone, a different email account or attend in person if possible. Do not open any attachments in the email and do not click any links attached to the email as it could share personal information. Lastly, do not provide any personal details via email in a response.
"A lot of times, you got to be careful about downloading attachments or opening attachments in emails because it could be a virus and lock up your computer," Sergeant Charles said.
Although there are a variety of scams targeting people via email/regular mail/phone, there are many commonalities to be aware of.
They often involve a sense of urgency by using a deadline, an emergency or expiration date. This is intended to get the victim to act without thinking things through or conducting their own research into the subject matter.
It's often disguised as something legitimate but will vary from how the legitimate Institute typically operates.
An email scam stating that CRA is sending the police to collect on an outstanding tax bill - the police don't act in this capacity and CRA sends their correspondence through the mail, not email.
The item being offered seems too good to be true like the Stars Lottery email scam where the victim is told they've won a significant prize but needs to pay in order to receive it.
If you find one of these scams come across your screen, a report can be made to the anti-fraud centre which is available online.
Whatever the case may be, always be prepared and be safe when conducting online financial business.
"The old rule of thumb is if it sounds too good to be true, it is," Sergeant Charlstated.