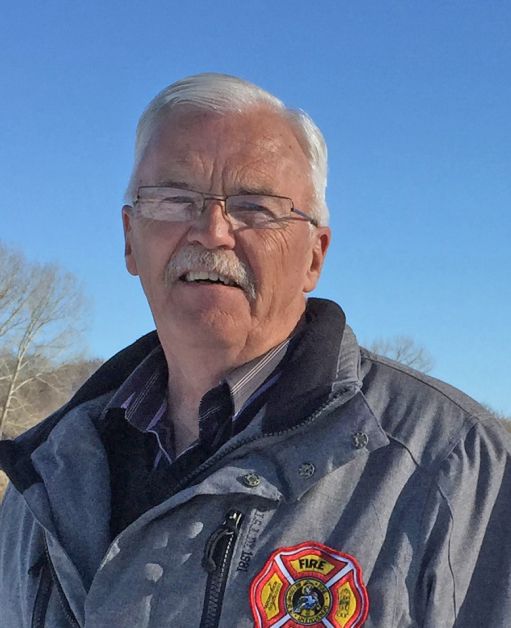 Due to dry conditions, the Town of Drumheller has issued a fire advisory.

Effective Tuesday, July 18, a fire advisory has been implemented by the Town of Drumheller Fire Department. This advisory represents a MODERATE FIRE RISK.

With this advisory, No burning is permitted inside the corporate limits of the town. This advisory shall remain in effect until rescinded by Fire Chief Bruce Wade.

Exemptions to the fire advisory are as follows:

• Incinerators for farm and acreage use

• Internal household fireplaces

• Camp stoves, solid/liquid fuel barbecues, and briquettes

• Recreational/residential camp fires compliant with Bylaw 16-10

• Chimeneas

• Fires contained within approved facilities

• Appliances in designated camping/recreation areas