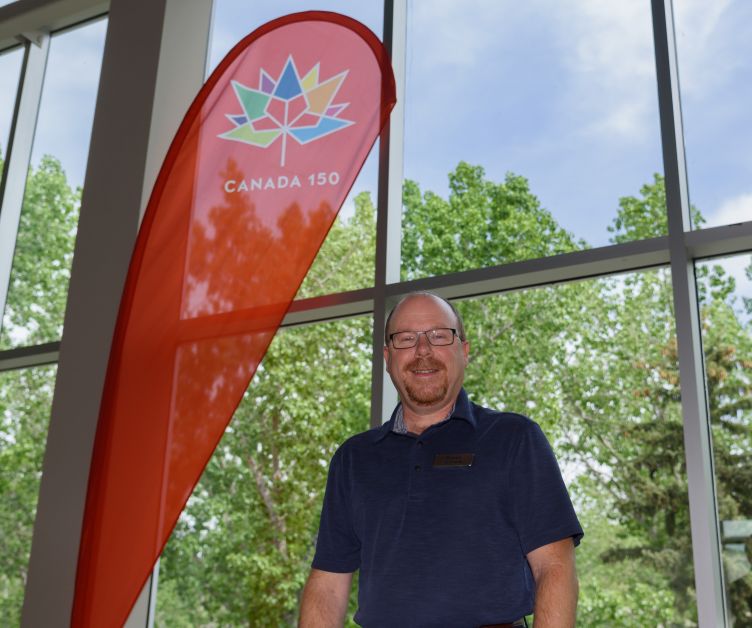 To celebrate Canada's 150th birthday, the Town has partnered up with local businesses and organizations to have a fun-filled 'Picnic in the Park' on May 30.
The event is scheduled from four to seven p.m. behind the Badlands Community Facility (BCF).
"Things are going great," said Julia Fielding, a town organizer of the event. "It's just going to be a nice way to spend an evening."
The event intends to recreate an old fashioned feel of one hundred years ago by adding games. There will be a corporate tug of war challenge, old school games like hopscotch, a beanbag toss, and the egg in the spoon race. Teams are still needed for the tug of war so call Fielding at 403-823-1320 to sign up with a new team.
"If anyone else wants to join it, we would love to have you," said Fielding.
The picnic is sponsored by Freson Bros., with profits going to the Family Fun Committee. This committee plans family oriented events in partnership with Family and Children Support Services (FCSS) and promote family friendly events within the community.
Organizers are also looking for food bank items. A list has already been prepared but any donations are gratefully appreciated.
"Peanut butter is a big thing," said Fielding. "If we could get 150 jars of peanut butter, wouldn't that be fantastic?"
May 30 is a significant day as it is the 150th day of the 150th year of Canada's confederation. Many communities across the country are celebrating with exciting activities like this one.
"What a great way to celebrate the year. Canada's community feel is fantastic so let's celebrate that and all get-together and celebrate what a great community we live in," said Fielding.