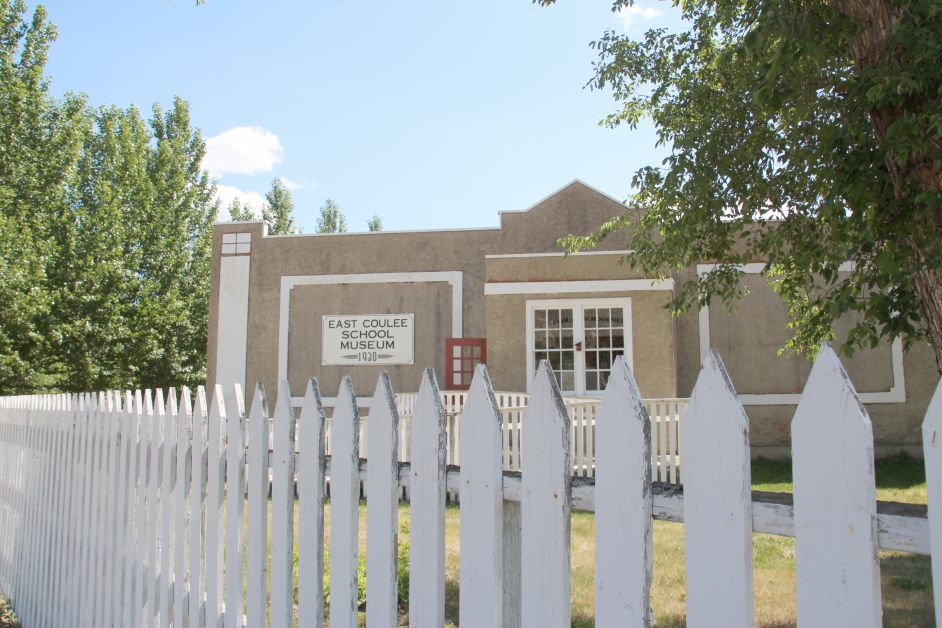 The East Coulee School Museum has received a grant that will help restore the roof of its building.
The East Coulee School Museum has been making steady progress in maintaining and refurbishing the recognized historical site. It was successful installing a new boiler to heat the facility and the next project for the organization is to replace the roof.
It was successful in its application for $36,250 to the Alberta Heritage Resource Foundation (AHRF) to go towards the roof project.
"It's very nice to get this funding," said executive director Barb Steeves.
With this funding, they have raised about $50,000. They need to raise about $170,000 for the entire project.
Steeves explains the funds can be leveraged to get more funding.
"AHRF expects it to be a matching grant, and expects us to raise enough funds to match it," she explains.
The roof is a tar and gravel roof. She explains they are able to use conventional methods to replace the roof
"When you restore a heritage building you have to stick to a lot of the heritage materials, but because you cannot see the roof, this can be the new torch-on style of roof," she said. "They also want us to add insulations, which is why the price is higher, but largely because you can't see the roof you can use the more modern finish and it will last a lot longer."
The East Coulee School Museum was the first property recognized under the Town of Drumheller's historic resource bylaw.