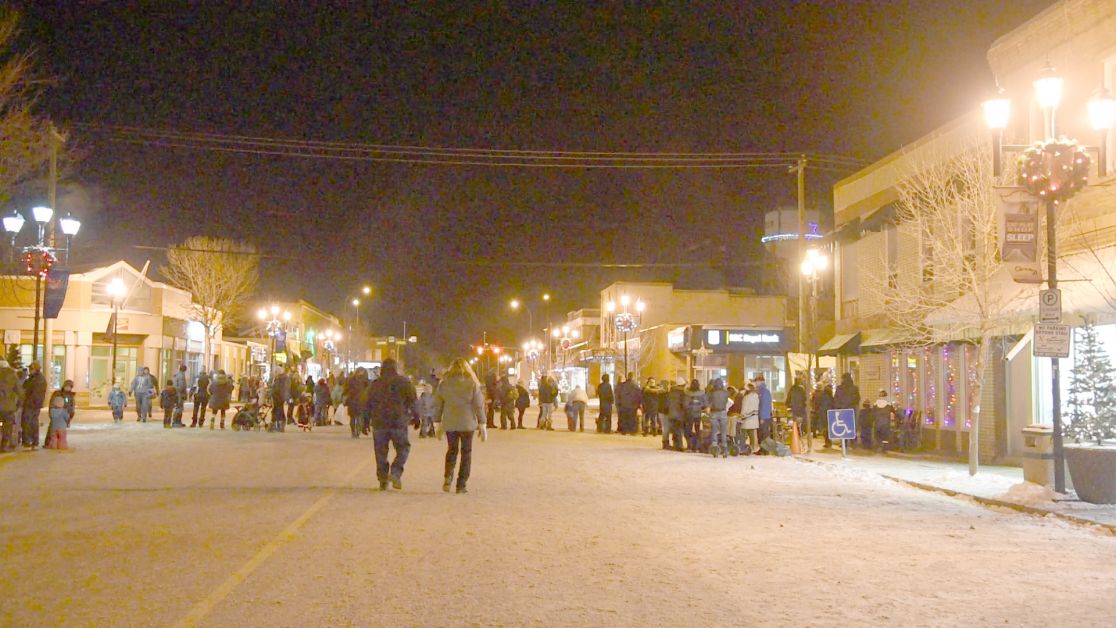 Vote For The Best Residential Display
Vote For The Best Commercial Christmas Display
Drumheller will again look cheery this holiday season as the 5th annual Light up the Night contest kicks off.
Homeowners and commercial businesses can register to compete in the Christmas decorating contest for a number of prizes again, including two tickets to Paul Brandt, $300 towards your January electricity bill, and $250 of free advertising for your business on www.drumhellermail.com.
"We're always really excited to have various communities and businesses participate," says organizer April Harrison. "It's a great opportunity for the comm to see the pretty over the festive season. We're pleased and thank all our sponsors for participating."
Registration closes at noon on December 7. Entry forms are available either at town hall or online on the Click Here. Voting for the people's choice awards will be hosted on the Drumheller Mail's website.
This years sponsors include the Napier Theatre, Canalta, Sublime Food and Wine, Family and Community Support Services, The Drumheller Mail, Century 21, Real Country 910, Westview Co-op, and the Town of Drumheller.