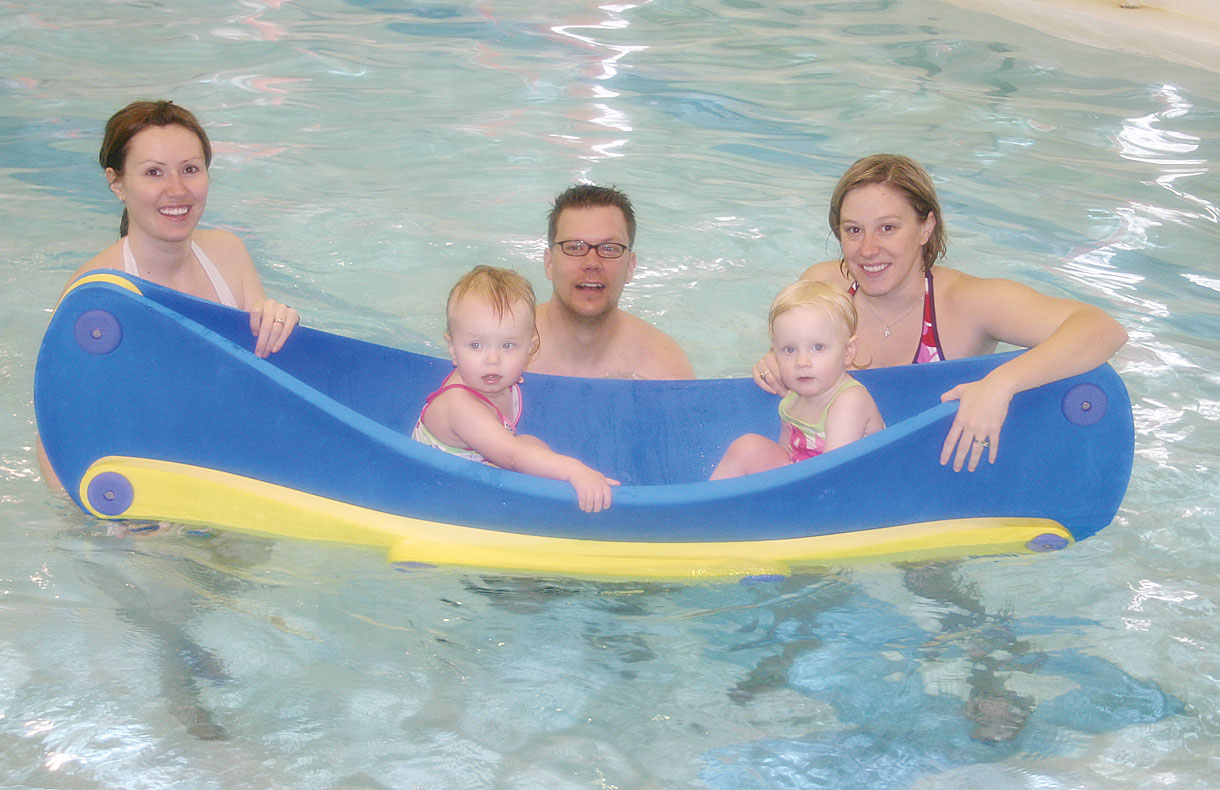 Summer in Drumheller can get pretty toasty as a bright, hot sun beats down on the Badlands. But fortunately, there are a couple of prime spots to beat the heat for tourists coming through town.
The Drumheller Aquaplex, located by the World's Largest Dinosaur on 1st Avenue, boasts indoor and outdoor swimming pools, a hot tub, steam room, and waterslide.
When it comes to cooling off, the price is right, too: Kids age six to 17 and seniors pay only $3.75, while adults 18-64 pay only $4.75. Kids five years old and under are free, and its only $13 for the whole family to go for a dip in the pool.
If you're not much of a swimmer but still need a great way to cool down this summer, the Rotary Splash Park may be just what you're looking for. Located outside, right by the Aquaplex, the Rotary Splash Park provides a huge fountain which sprays a tall jet of cool water throughout the day, soaking kids who tread in the fountain's shallow waters. There is also a water park where kids can have fun and get wet while their parents relax on the park's green grass and soak up some sun.
To top it off, cooling off in the water at the Rotary Splash Park is free of charge, so grab a spot nearby and enjoy a relaxing afternoon at the "coolest" spot in Drumheller!