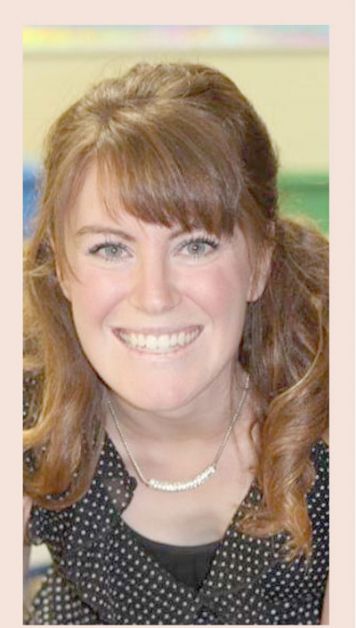 Employer: St. Anthony's
Occupation: Kindergarten teacher.
What do you like most about your job? I love my students. They challenge and inspire me to be a better person and a better teacher every day.
How long have you lived in the Valley? About a month.
What do you like most about the Valley? I love the scenery, running and biking on the paths by the river.
Where are you originally from? Okotoks, Alberta.
What was the first job you ever had and what was the worst part of it? My first job was lifeguarding and teaching swimming lessons. The worst part was having to clean up accidents people had.
What sort of activities do you do in the community? I am planning on getting involved in a couple of local choirs and try to get onto one of the local soccer teams.
What would you like to do more of? I would love to write more music.
If you had to choose just one thing to eat the rest of your life, what would it be? Probably salad because there can be so much variety in a salad.
What super power would you choose? I have always wanted to fly.
What would your theme song be? Pick Yourself Up by Swing Time J.
If you could hang out with anyone, who would it be? I wish I could have met Mother (Saint) Teresa.
Any words of wisdom? Always try to stay positive. Everything happens for a reason, and even if things are not going the way you expected or wanted them to, there is still hope. Also, remember that you have the power to brighten someone else's day with a kind word or a smile.