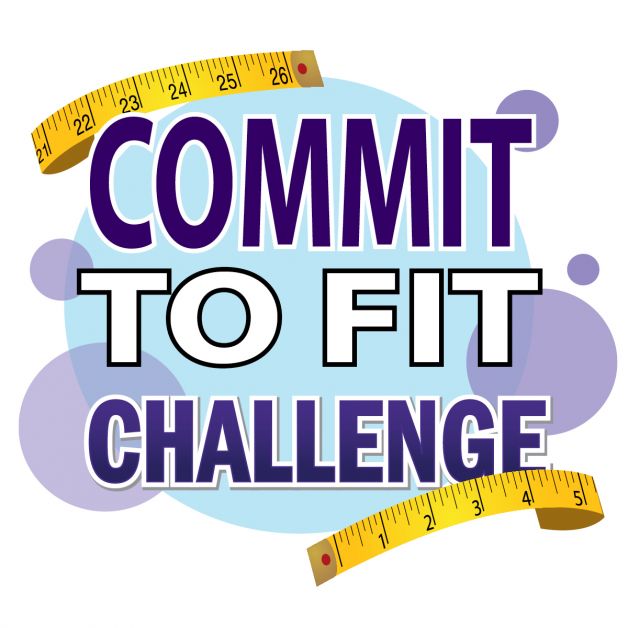 There is no better time than the New Year to take a moment to reevaluate and Commit to Fit.
This is the second year that The Drumheller Mail has collaborated with the Badlands Community Facility and the Drumheller Aquaplex for Commit to Fit. This is a contest to help participants stay dedicated to their New Year's resolutions.
Charlotte Stokes, marketing and sales officer at the Badlands Community Facility says the contest has been the spark for some to continue on a healthy journey.
"A lot of people kept up their resolutions, as well, we saw an increase in gym memberships," she said.
It's quite easy to Commit to Fit. Simply sign up and keep track of your progress, between New Year's Day and the end of the January. All ages are welcome to join.
In its first year, Commit to Fit saw 92 register. Of that, 63 carefully tracked their progress and 52 reached their goal.
"Commit to Fit helps people set those resolutions. Commit to Fit helps you along that path and keep you committed, as we are checking on you and asking what you need," she said. "I think it very beneficial and the BCF is looking forward to partnering with The Drumheller Mail again.
"Last year was super successful and I can't wait to see this year."
To register for Commit to Fit, simply stop in at the Badlands Community Facility, or the Aquaplex or go to www.drumhellermail.com and look for the link to register.