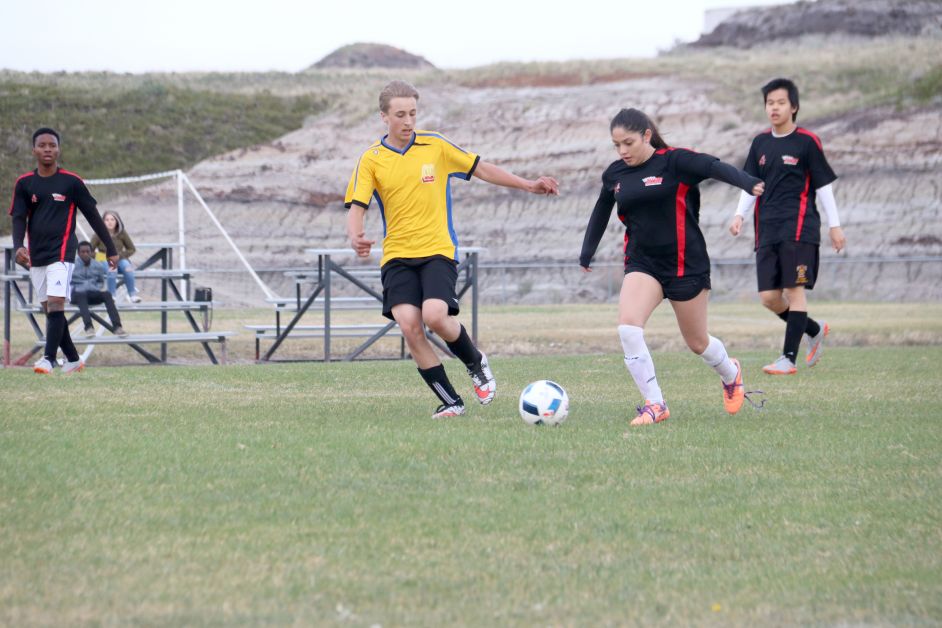 DVSS and St. Anthony's have teamed up to put a team on the soccer pitch.
Last week tryouts were held for a senior boys soccer team at DVSS. The team is being coached by St. Anthony's teacher Davis Easter and DVSS teacher Michael Lee.
"There was pretty solid interest, especially given that there hasn't been a team like this in the past," said coach Easter." There's definitely some strong talent, and the key is going to be figuring out how to get the team to play together as a team since most of them have never played with one another before."
He said they came up with enough players to form a squad, although there are still spaces if others wish to join to add depth and strength.
The team has a diverse group of players with a combination of international students as well as local players.
While there is no local high school league to play in, the team will be playing in the Adult Coed Recreational soccer league as well as organizing some friendlies with U18 teams from the area.
"The pinnacle event for the season will be Zones, which are on May 24-25 in Cochrane," said Easter.