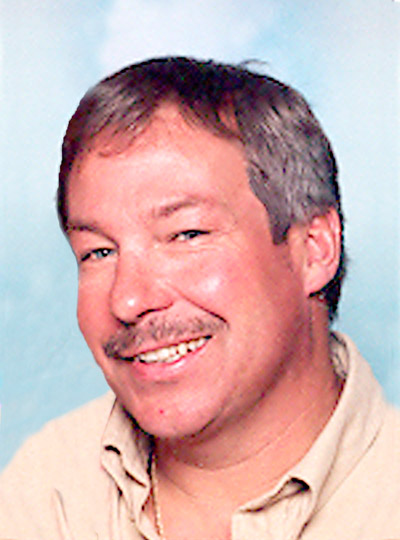 QUIRING
Gerald (Gerry)
July 22, 1957 - May 13, 2017
Gerald (Gerry) Quiring of Drumheller beloved husband of Tari passed away after a courageous battle with cancer on Saturday, May 13, 2017 at the age of 59 years. Gerry was born in Prince George, B.C. on July 22, 1957. He pursued his passion for hockey in Grand Forks, B.C. both playing and coaching. Gerry loved the outdoors and all activities outdoor related. In 2004 Gerry moved to Drumheller and in 2007 started Gerry's Tree Service which he successfully ran until his passing. Besides his loving wife Tari, Gerry is survived by his children; Talia Martin, Tye (Taya) Martin Quiring, Christine Rayner and Jeffrey (Sara) Coad, grandchildren; Daxtin, Ella, Aubrey, Kaden, and Aspen, sisters; Barb, Brenda and sisters-in-law Patti, Roberta, Debra, brothers; Wayne (Leslie), Randy (Sandy), Vern (Lorraine), brother-in-law Dave, his step mother Shirley, numerous nieces, nephews, all of Tari's family and a lifetime of friends. Gerry was predeceased by his father Bill, his mother Nina, his brother Jack, and his brother-in-law Bob.
"Your life was a blessing,
Your memory a treasure…
You are loved beyond words
And missed beyond measure."
A Celebration of Gerry's Life will be held Saturday, May 27, 2017 from the ROSEDALE COMMUNITY HALL at 2:00 P.M.
If friends so desire memorial donations may be made to the Drumheller Area Health Foundation (Community Cancer Clinic). Courtney-Winter's Funeral Homes are in care of the arrangements.