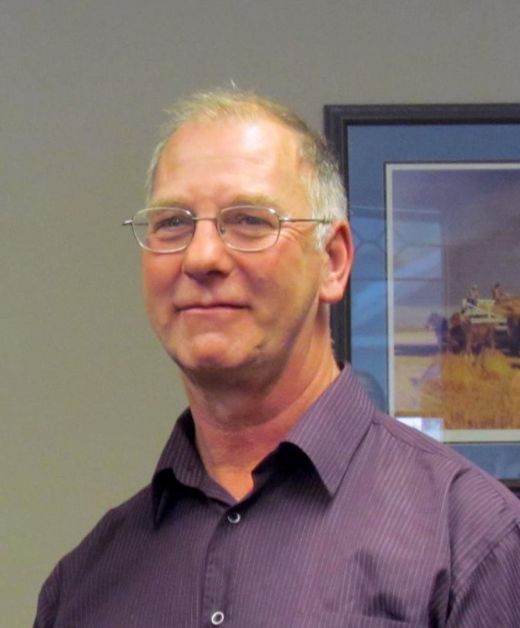 The long and thorough process of assessing the viability of the Village of Hussar has taken the next step and is now in the Minister of Municipal Affairs' hands as to whether the residents of Hussar will vote to remain a village or become part of Wheatland County.
In the fall of 2014, the Village requested the Ministry undertake a Viability Study, and in June of 2015, it began in earnest. A Viability Review Team was struck. Its goals are to evaluate the strengths of the Village, develop a viability plan for Hussar, engage residents, property owners and stakeholders and provide feedback to Municipal Affairs.
The team completed its report and last month presented it to Village residents. It lays out options faced by Hussar if it were to remain a village and options if it were to dissolve and become a part of Wheatland County.
Mayor of Hussar Tim Frank says it is a very positive report.
"I am pretty confident that everything will work out okay,' said Frank. "Our people had questions, so we chose to go through the study to address those questions and put it to bed finally."
He explains that Municipal Affairs will be taking comments from residents of Hussar and stakeholders until July 19. After that, the Minister will decide whether there should be a vote for dissolution.
"The Minister could just say, 'with 190 residents, we just can't make it,' and if he does that, then it would go to a vote. I am really confident that if it does go to a vote that most people will say 'stay the way you are.'"
The report lays out key indicators of viability including accumulated deficit, ratio of assets to liabilities and overall it shows positive numbers including growth in population and a strong non-residential assessment base.
"Our total debt for the village is only about $54,000, that is like a small car," said Frank.
One positive outcome already since the ordering of the study is the Village was able to secure a grant to assess the village's entire infrastructure and develop a 10-year plan to address emergent infrastructure needs.
"Now we know every inch of every pipe and we have a plan to fix it all, and a plan that probably won't involve taking out any debentures whatsoever," said Frank. "We probably addressed three-quarters of the issues the infrastructure group flagged as they were happening. We were super proactive."
He is cautiously confident.
"People want to remain a village, they want control, they want someone they can flag down on the street to talk to," he said.