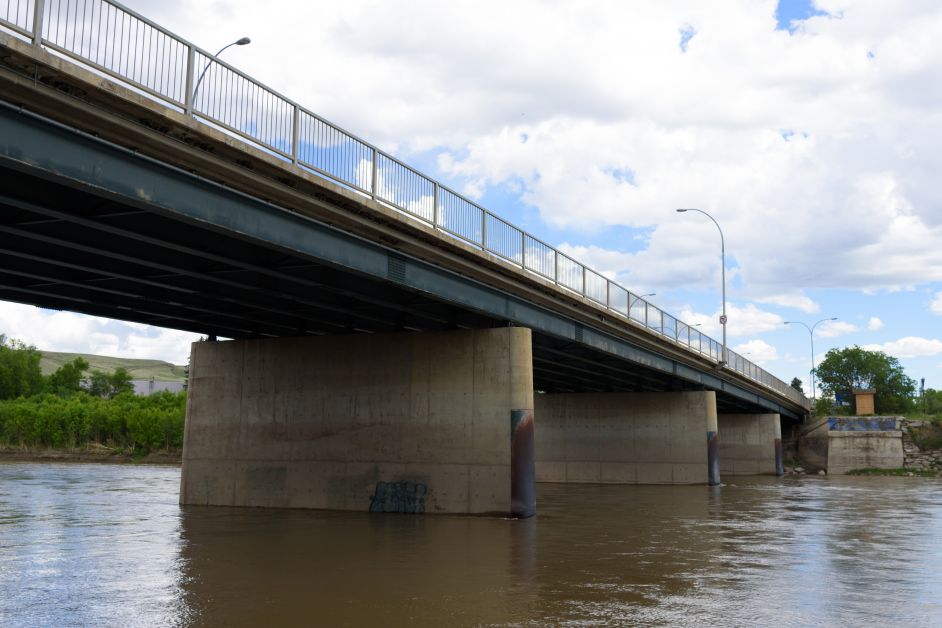 The town advises there will be traffic reduction on Highway 9 near the Gordon Taylor Bridge on July 3.
Crews will be working on replacing the medians on Highway 9 North before resurfacing the highway.
"There will be some traffic restrictions in the area so we ask that drivers are vigilant and to expect delays when commuting," said director of infrastructure Armia Mikhaiel.
The work is expected to last until August 24 with lane reductions expected to occur at times.
The project is part of the town's 2018 street improvement program, which will see work done on 2 Avenue West, Hunts Crescent, and Highway 9 South. More information is available on the town's website.