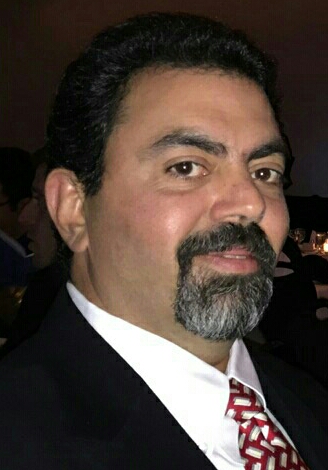 The Town of Drumheller is excited to announce that Armia Mikhaiel has been hired as the new Director of Infrastructure Services.
Mr. Mikhaeil is currently working with the City of Regina on their water and wastewater distribution. Mikhaeli holds a Bachelor's Degree in Civil Engineering, along with a Diploma in Civil Engineering Design and Technology.
He has additional municipal experience with the City of Thompson, Manitoba, where he worked on engineering projects including roadways, stormwater and water main rehabilitation as well as in project and asset management.
CAO, Darryl Drohomerski states; "We are excited to have Armia join us. He brings twenty years of experience, both in Canada and abroad. His experience in various municipal projects will be invaluable to both the infrastructure department and our whole organization. I encourage you to welcome him to Drumheller."
"I am thrilled to be joining the Town of Drumheller. It's a great opportunity for me and I can't wait to get started," added Mikhaeil.
His anticipated start date with the Town of Drumheller is Monday, January 15, 2018.