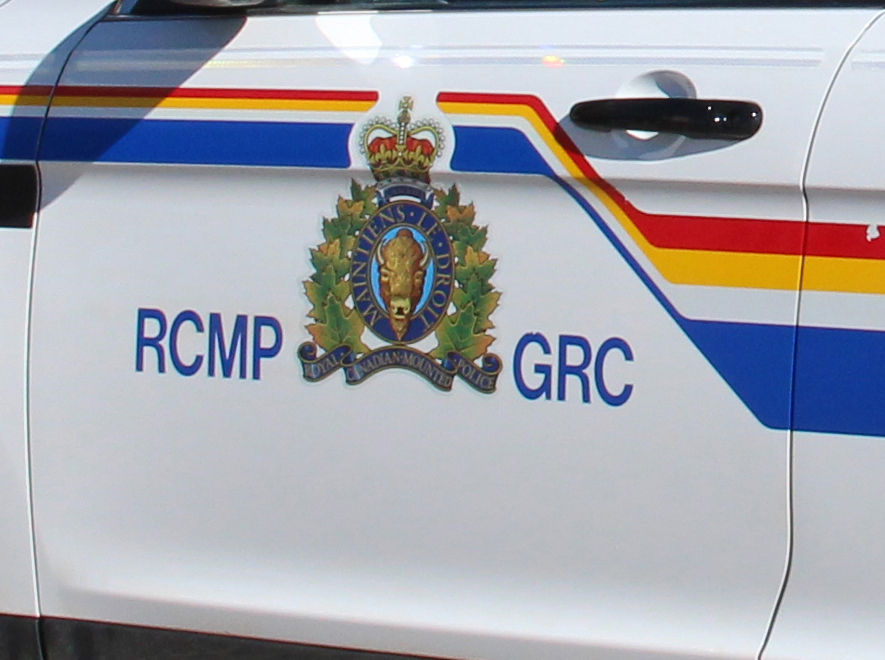 Drumheller RCMP are investigating a fatal head-on collision on Highway 9 last night, Thursday, March 29.
Corporal Steven Lloyds says the collision occurred about 7:30 p.m. on Highway 9, about 5 kilometres east of Morrin Corner.
It appears that a vehicle with a lone occupant was travelling east when it crossed into the westbound lane and collided head-on with a tanker truck.
Police, EMS, the Drumheller Fire Department and Morrin Fire Department attended to the scene.
The lone male occupant of the vehicle was pronounced dead at the scene.
Corporal Lloyd says the collision is still under investigation and no charges are pending. The highway conditions the time of the crash were clear.