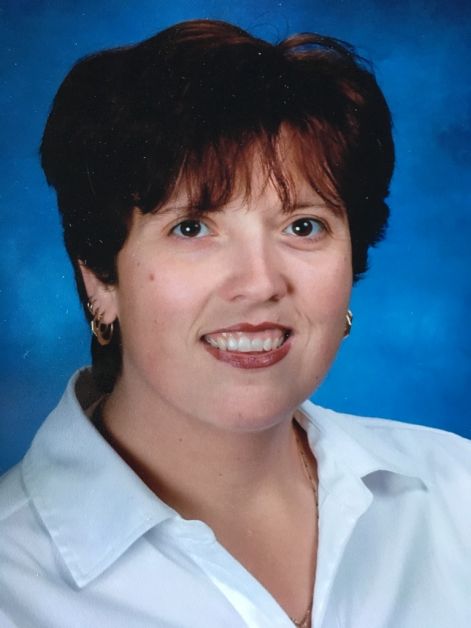 Carbon is welcoming a new councillor this week to their chambers after Michelle Lomond was elected over Thomas Laffin in the village by-election on Tuesday, June 5. Lomond was elected with 70 votes to Laffin's 16.
Lomond, a village resident since 2007 and originally from Newfoundland, said she is excited to be a part of an administration full of fresh newcomers to politics like herself.
"We have fresh new ideas, new perspectives, new people," said Lomond. "I'm hoping that it will help benefit our little village."
Village CAO Vanessa Van der Meer said she will be fantastic addition to the council team.
"We are all learning from scratch so everybody will be on the same page. Our different personalities will shed insight on how the village of Carbon will grow," she said.
Lomond said she brings leadership skills and a new perspective with her current . experience of working for DARTS, but she entered the political field out of simple interest in the on-goings of her community.
"I started attending council meetings and became interested in the process and what was happening in our village," she said.