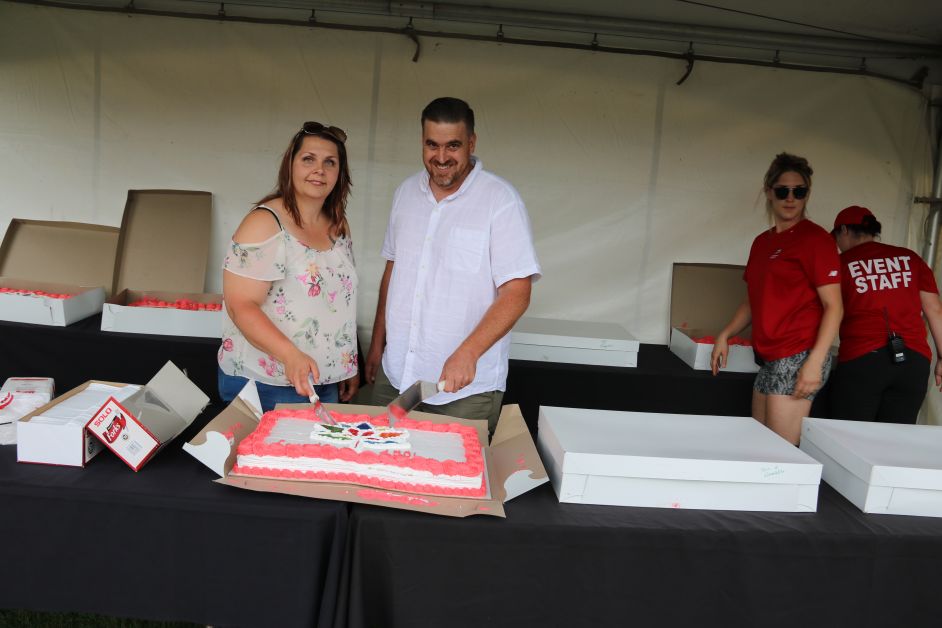 September 18 marks nomination day for villages, towns, counties and school divisions across the province.

From 10 a.m., until 12 noon, residents interested in running for council are asked to hand in their nomination package.

"It's good to get people interested in municipal government and how their community is run," said Mark Nikota, Delia Returning Officer, and CAO.

A few simple qualifying questions must be answered first if one wishes to run for any of the positions within the government and citizen run system.

Are you 18 years or older? Are you a Canadian citizen? Have you lived in that specific residence for more than six months prior to nomination Day? If you answered yes to all three of these questions then seeking candidate status will be a breeze.

Five residents of the village or town in which the candidate is running for must sign a form to support the nominee in order to become a candidate. A fee is also required depending on each urban area.

The chance to create significant change or build relationships within the community is one of the perks of the job.

"I really enjoyed my old council and so if they are not going to run or don't get elected, then I am going to be sorry to see them not be here," said Annette Plachner, Morrin Returning Officer, and CAO.

The Town of Drumheller needs six councilors and a Mayor for a four-year term.

For Morrin, three council members are needed to serve a four-year term. A mayor is selected at their organizational meeting.
Information packages and nomination documents for those interested in running for officer are available at the municipalities offices.
Photo featured above: Drumheller Councillors Lisa Hansen-Zacharuk and Patrick Kolafa cut the cake in celebration of Canada 150 on July 1, 2017. Public events are only a portion of what council does on a regular basis. Submitted.