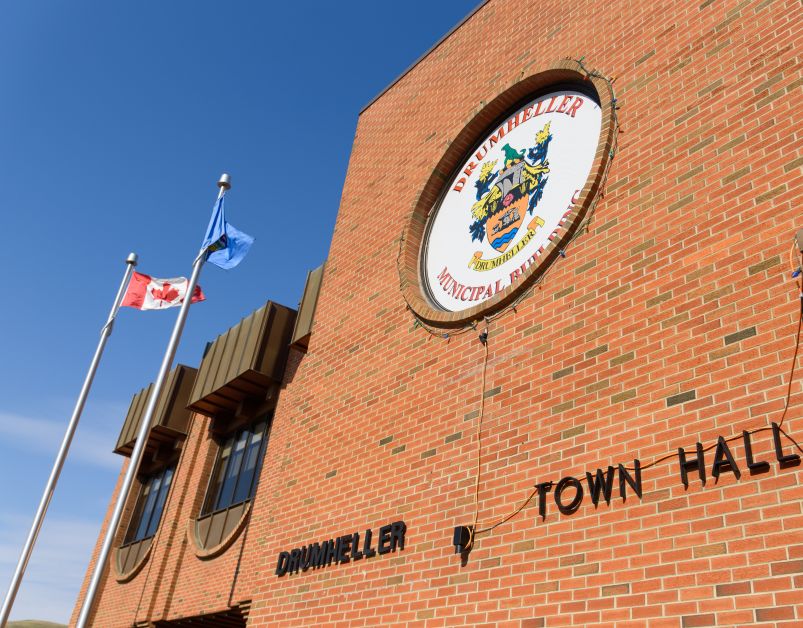 Drumheller Valley Family and Community Support Services (FCSS) will begin the 2017 Social Needs Assessment on August 31, 2017.

A Social Needs Assessment is a way for FCSS to identify social needs and priorities within our community, evaluate existing provision/resources and make recommendations to address identified gaps in services.

"It's a big project but incredibly worthwhile," explained FCSS Coordinator, April Harrison. "It will provide a snapshot of life in
Drumheller in 2017 and ensure that FCSS and Municipal resources are being directed to where they are most needed."

Data will be collected via an online survey for all residents aged 11 years and older. There will also be focus groups with key demographics including, but not limited to Youth and Seniors. FCSS will also gather input from local agencies & organizations and use updated demographic and socioeconomic trends identified in the 2016 Census.

There will be sessions throughout the community where staff will assist those who don't have access to a computer or need a little help to be supported to complete the survey.

"We hope that every resident of the Drumheller Valley will complete the survey to help us gather the best possible information," added Paul Salvatore, Director of Community Services. "You will find the link at www.dinosaurvalley.com and via the Town and Drumheller Valley FCSS Facebook pages. You can also sign up there for one of our focus groups".

The findings, which will be included in a final report, will also be useful to community organizations that offer social supports to Drumheller residents.

Drumheller Valley FCSS works with local organizations and community members to develop sustainable, locally-driven preventive initiatives that seek to enhance the well-being of individuals, families and the community.