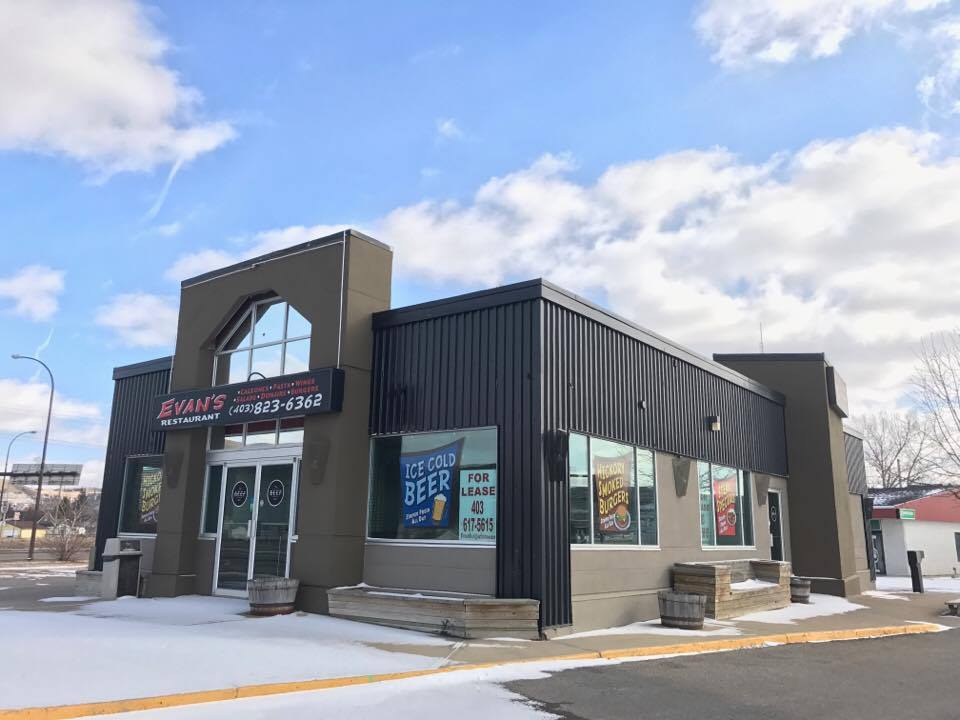 The Bosch family has announced their newest venture. Braden Bosch confirmed Sunday that they will be opening a Chopped Leaf franchise in Drumheller at 700 Highway 9 South, in the former 2000 sq ft Beef Club location.
A long term lease has been secured and renovations start next week on the new location.
Bosch owns a number of Chopped Leaf franchises already in Airdrie and Calgary.
Chopped leaf is a healthy dine-in and take out franchise offering chef designed salads, soups, wraps and other healthy options.
"We will be fully renovating the interior of the restaurant, Nathan Bosch said, "This restaurant will be a location that Drumhellerites will be proud of."
Braden and Landon Bosch own the Centre Street Insurance business in Drumheller and although Drumheller is a smaller market than Airdrie or Calgary Bosch said "We wanted to show the community we are committed to the success of Drumheller, even in tougher times"