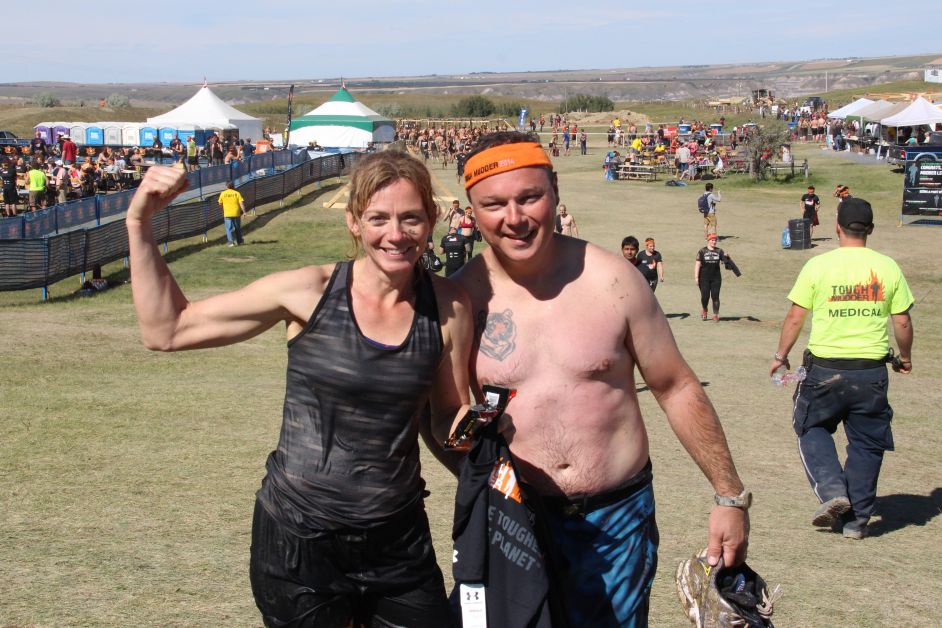 After a three-year run in the valley, Tough Mudder is heading for muckier pastures.
Greg Peters, Director of Protective Services told The Mail, that Tough Mudder has decided to look elsewhere for its event this year.
"They responded this week, that they were not coming back this year," said Peters.
Tough Mudder debuted to great fanfare in the valley in 2014, with great registration and great weather. While many in the valley expected more spinoff, the event was well received.
In year two, Tough Mudder was the toughest year with chilly weather keeping all but the hardcore away.
Last summer they moved the event to August, and still had pretty good success. It appears these aren't the numbers organizers are looking for.
"What I gather is they are putting their resources towards bigger places where they can get thousands and thousands of people," said Peters.
He adds they worked well with the community to stage the event.
"It's nothing against the town, they spoke really highly of the scenery and the cooperation of the town. I think it's economics, and it is a live fast, die young kind of industry."
He said this doesn't close the door on Tough Mudder returning or any other event like it coming.