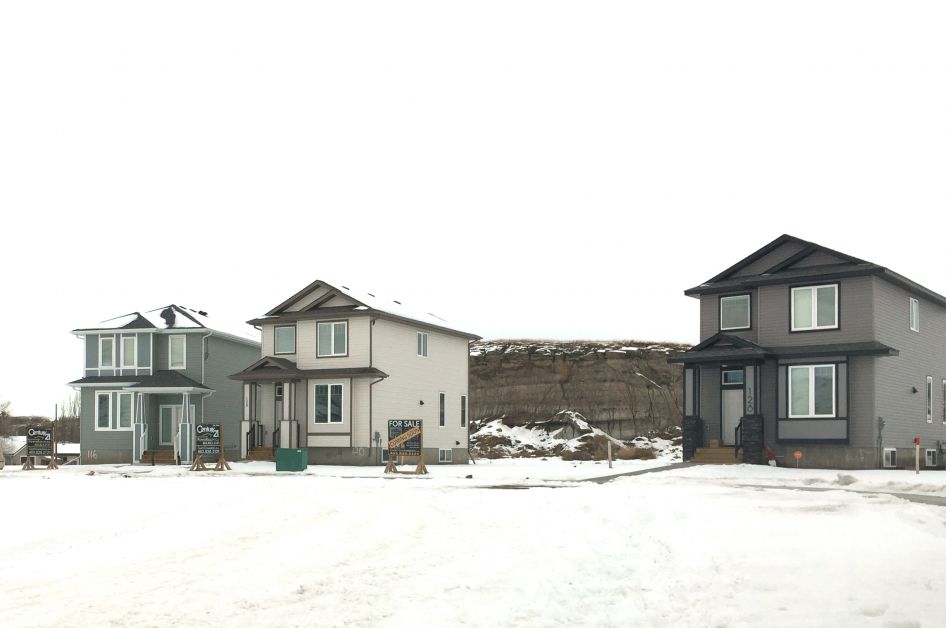 Despite the poor economy in Alberta, the value of building permits in 2016 has exceeded totals in 2015 by close to $500,000.
Paul Salvatore, Director of Community Services, told The Mail, "There were a number of residential builds in 2015 but quite a few more in 2016. Commercially in 2016 there was a permit for major construction at the Drumheller Co-op Bulk Gas Station."
Not only was residential, single dwelling building up but so was multi-family dwellings being built were on the rise. 2015 did not see any building permits regarding multi-family dwelling. 2016 saw four multi-family projects. Both years saw similar numbers regarding commercial building permits.
"It's not really a surprise because it's mostly very project specific. There are a couple of new subdivisions in Drumheller where there is lots of work happening in Hillsview 2 and Riverview Estates." Salvatore said, "The building you are seeing happen there now are permits from 2016. There's others that are still coming our way, so there's good progress happening in the subdivisions. "
2016 saw a lower total for institutional permits. This number is lower in part because of the building of the waterslide at the Aquaplex in 2015.
There were 65 residential, 14 commercial, 1 industrial, and 2 institutional permits for a total of 82 building permits issued by The Town of Drumheller in 2016. In addition to the building permits there were also, 104 electrical permits, 34 gas permits and 23 plumbing related permits issued for residents in the Town of Drumheller.