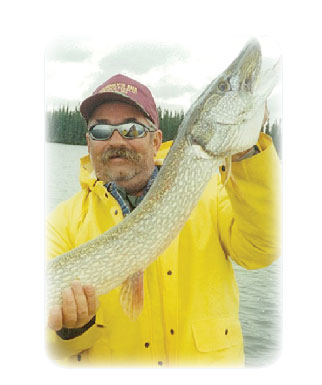 LEBLANC, Roy Rodney
August 10, 2015
Roy Rodney LeBlanc received his permanent fishing license on August 10, 2015. Roy is survived by his high school sweetheart Donna who together raised their beautiful children Roy (Angela), Rodney, Randy (Colleen), Ashlee, Reese, Mike (Tara) and blessed with six wonderful grandchildren Colby, Chase, Katelyn, Dannie, Hunter and Harrison. He is also survived by his parents Roy and Donna, sisters Debbie (Jim), Cindie (Dwight), Tamie (Russell), Connie (Chris), Valerie (Doug), Grace (Danny) and Donna's family Maxine (Jack), Alfred (Marylou), Carmen (Norm), Darwin (Michelle), Mike and many nieces, nephews and cousins. All who knew Roy were entertained by many of his pranks and his fantastic stories. Roy was an extremely avid hunter and fisherman. He taught his daughter, his boys, nieces, nephews, grandchildren and whoever had the time, how to fish. He loved to work in his garden at home. He worked in the oilfield throughout his life. A celebration of Roy's life will be held Tuesday, August 18, 2015 at 2:00 p.m. at the Rosedale Hall. In lieu of flowers, donations can be made to his loving wife Donna.
Gone Fishin'
(The Fishermens Prayer)
Delmar Pepper
I've finished life's chores assigned to me,
So put me on a boat headed out to sea.
Please send along my fishing pole
For I've been invited to the fishing hole.
Where every day is a day to fish,
To fill your heart with every wish.
Don't worry, or feel sad for me,
I'm fishin' with the Master of the sea.
We will miss each other for awhile,
But you will come and bring your smile.
That won't be long you will see,
Till we're together, you and me.
To all of those that think of me,
Be happy as I go out to sea,
If others wonder why I'm missin',
Just tell 'em I've gone fishin'.