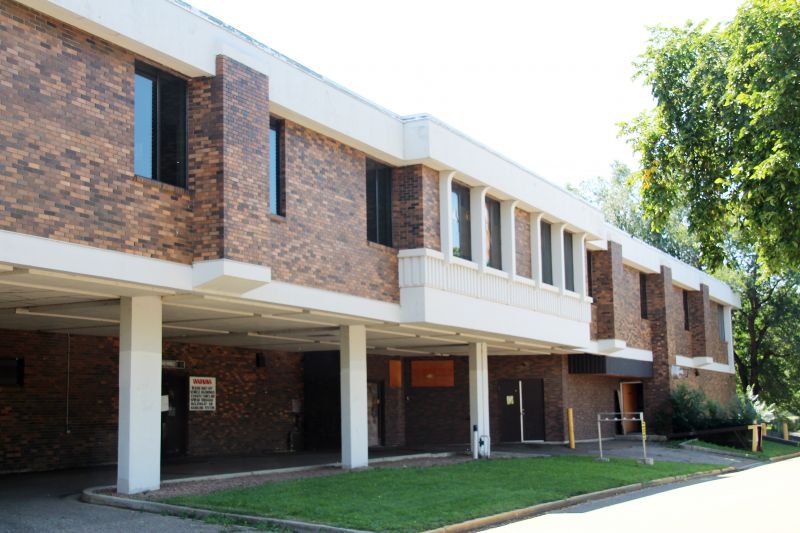 Private developers from Calgary have purchased the former site of the Drumheller Health Centre on Riverside Drive and are planning on renovating the building in preparation for an unannounced business venture.
The purchase was made two months ago, but the private corporation behind the purchase is beginning to clean out the facility that's littered with debris and old hospital equipment.
Partner Raj Chahal would not say what his group was planning for the building, and it ultimately depends on its condition.
"You've got to work closely with the community and local administration and see what will work. We don't always get to choose what we do," he said.
"It'll definitely be a business venture. We don't want to buy and sit on it... At this time, we're not looking at it from a residential perspective, that I can say. But where and how we end up really depends on the structure."
Chahal and his associates will be conducting a survey of the building before approaching Drumheller administration for rezoning and proposal presentations.