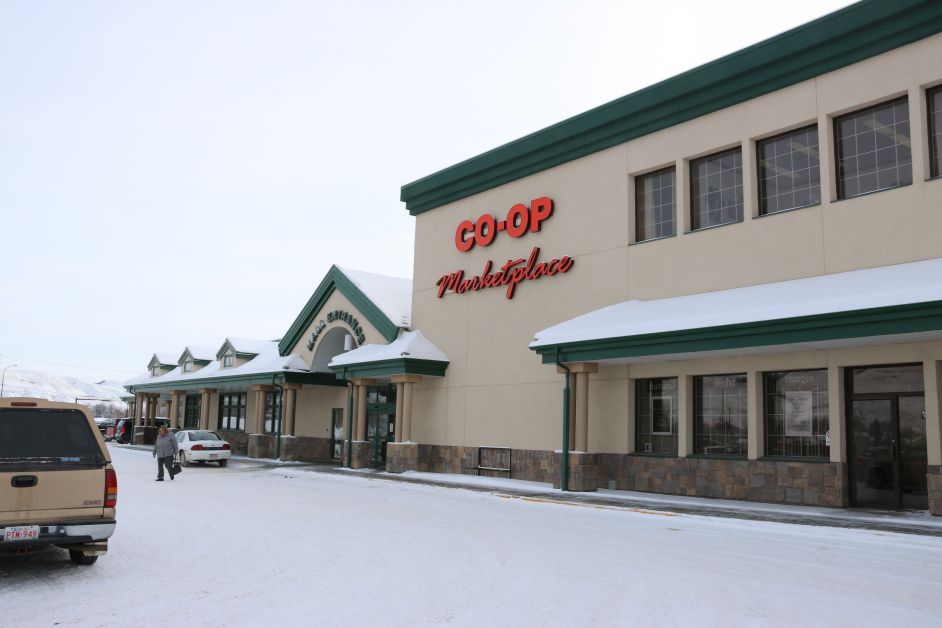 While the Drumheller Co-op grocery store may no longer have a presence in the community, the organization remains committed to the community.
The grocery store was opened for its last day on Saturday, March 4. Despite this, general manager Brent Walker says the Drumheller Co-op will be retaining many of itS community support programs.
The Co-op Till Tape program has been a great support for community groups and non-profits over the years, and on Friday, January 27, it distributed $13,853 to 41 groups. In its 17-year history, it has given back more that $300,000 to the community.
Walker says it will continue with the Till Tape Program using receipts from the Gas Bar as well as the Home and Agro Centre, although he acknowledges that it may not be as lucrative for groups.
"We will be looking at other opportunities to invest in the community," said Walker.
The Co-op also has a gift card program where groups are able to sell gift cards to raise funds for their causes. He said this would also be continued.
In the Greentree Mall, the Co-op has overseen the used book rack where residents and visitors can pick up or leave used books and pay with a donation. Recently the Co-op presented the Drumheller Library Society with a donation of over $1,200. Walker says Tug's Pop Culture and Sports will continue to oversee this.
The Co-op gas bar is also continuing to issue Co-op cash. Customers will be able to use this in the Gas Bar and the Home and Agro Centre.
The mall also has a number of events currently scheduled including the Chamber of Commerce's Spring Trade Show and the Rotary Club of Drumheller's White Elephant Sale. These will go as scheduled. West Coast Amusements is also slated to set up their tents and midway later this spring.
The Co-op announced on February 8 it would be closing its grocery operations. This has affected about 30 employees. Walker said a number have been able to find placements with the Co-op system in stores such as Red Deer and as far away as Ucluelet, BC on Vancouver Island.