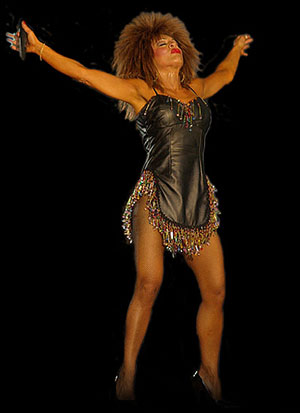 While they might be aching by the time the Tickled Pink Relay for Life team has made its way around the track, their legs are what carry them on their march to battle cancer.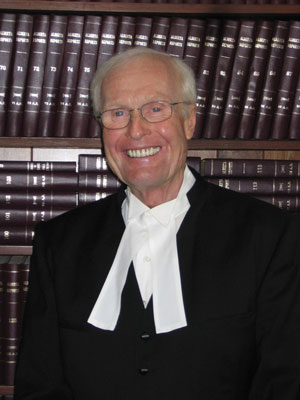 Local lawyer Stan Schumacher has reached a significant milestone, as on December 15 he will have spent 50 years as a member of the Bar.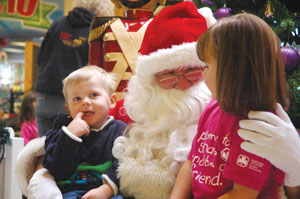 Ethan Panisiak, 2, debates whether he's been bad or good this year as his sister Hailey, 5, lets Santa in on what she hopes to find under the tree, at the Photos with Santa sessions at Greentree Mall on Saturday. Look for Santa as he makes appearances throughout the valley over the holiday break, before readying for his global chimney tour.