Tourism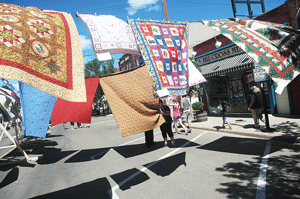 Some of the area's most talented artists will be showing off their work in just over a week.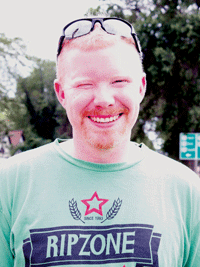 Who are you? Trevor Davies.
Where are you from? Slave Lake, AB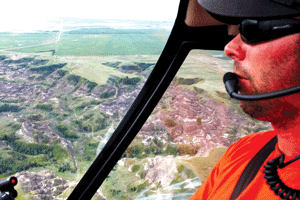 Earlier this week, Mountain View Helicopters gave our summer reporter a chance to see what a tour is like first hand. This is a personal account of the experience.