Drumheller Heroes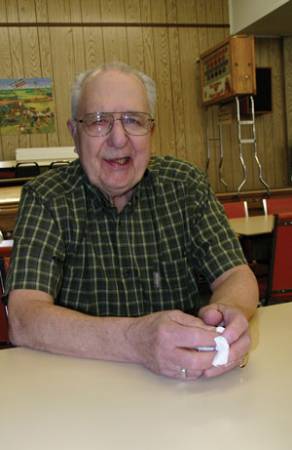 While television's Dr. Phil has made a career of finding unity and balance in people's lives, Drumheller's Dr. Phil considers his greatest political achievement was unifying the valley.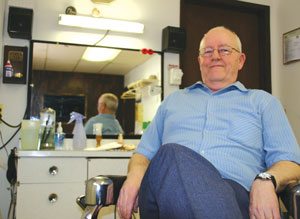 The barbershop.
    Of all the institutions formal and informal, this was a man's domain.  This is the place where politics and sports were discussed with passion and humour city leaders and dirt farmers were treated the same in the shiny chrome and black leather chair.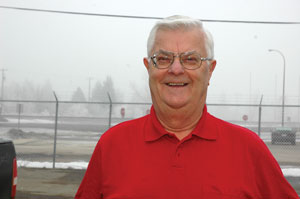 A legendary hockey GM, a city mayor and councillor, an agriculture talk radio host, and baseball manager, Jim Fisher has certainly left his mark on Drumheller.