Grace House- Drumheller Society for Recovery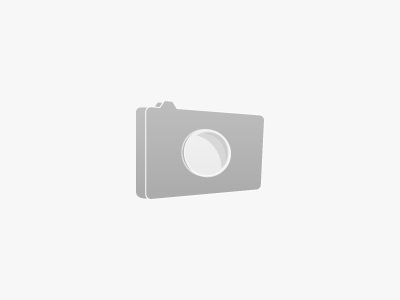 Categories:

General info

Grace house is a residential treatment in the heart of Drumheller that helps
Men Recover from their Addictions from Drugs and Alcohol. One of the ways we do that is with our working relationship with the community of Drumheller and our Odd Job Squad that offers up various skills that help people in the community with lawn care ,Moving and general handyman services . This is a service we take great pride in for over 25 years.